Out solo today to see how wet it is around Adderbury Lakes. It was reasonably busy and initially I didn't see anything but robin, blackbird, blue tit and great tit.
On the water there were three moorhen and a single mallard so I continued on to the second pool. Only another moorhen to add. Slightly disappointed I made a second rotation of the second pool, this time finding a goldcrest - quite happily feeding and taking no notice of me. A flock of nine long-tailed tits passed over us.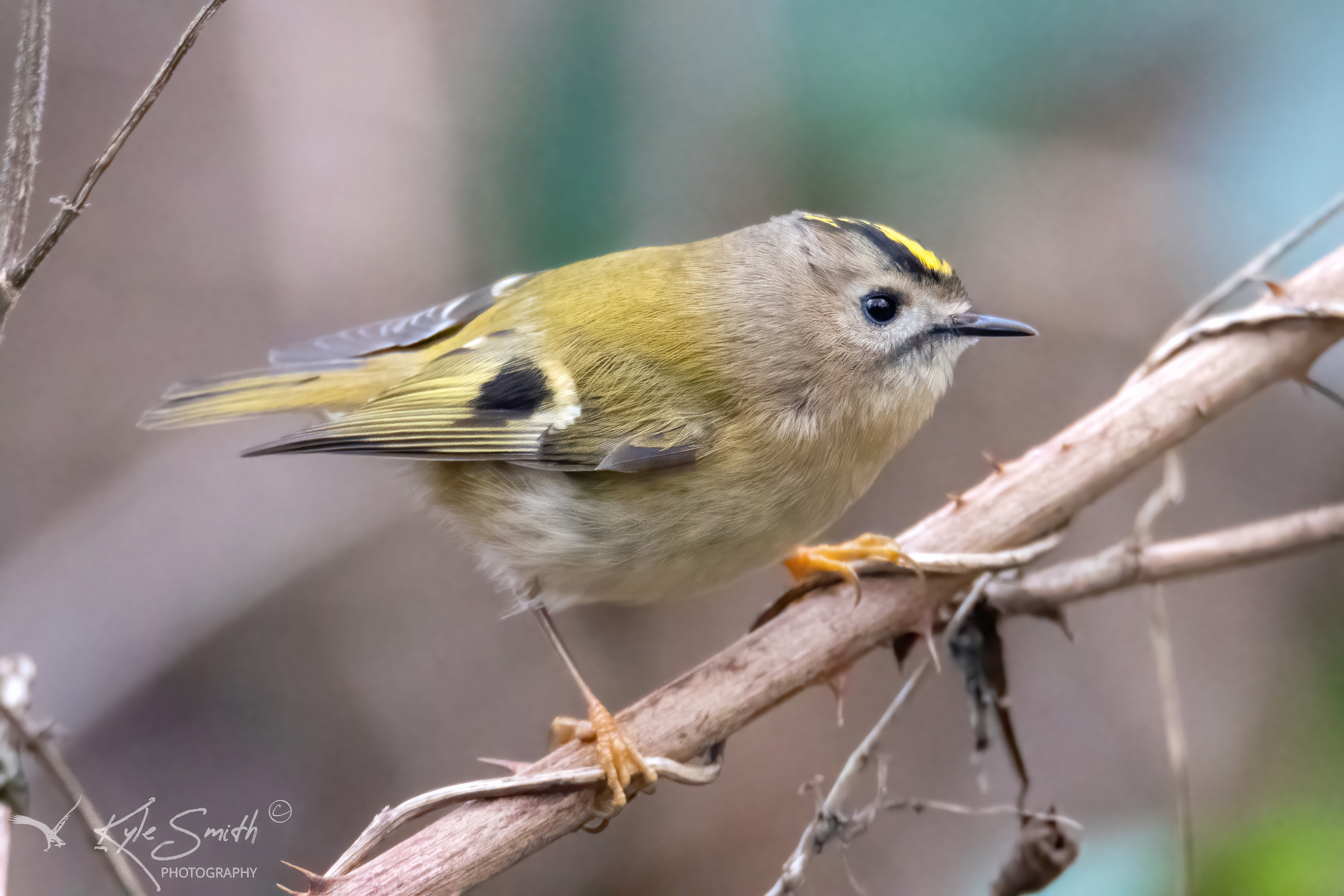 I turned at the far end and saw some deer in the bottom of the next field, and closer to me another goldcrest.
Another goldcrest as I passed some fir trees and then a couple of mice as I stepped to the side of the path when a couple were passing.